Blocked Driveway Towing in NYC
We have decencies up Society. Even New Yorkers understand how civilization functions based upon a set of rules. But when it happens that some idiot blocks their car in a driveway and does not leave a note then you need to speediest action possible to get them out of the way so that everyone can get to work on time. Call Xoom Auto Towing service and we'll have a tow truck ready the take that car blocking your driveway away today!
Dial (347) 363-6650 to book Blocked Driveway Towing service in NYC.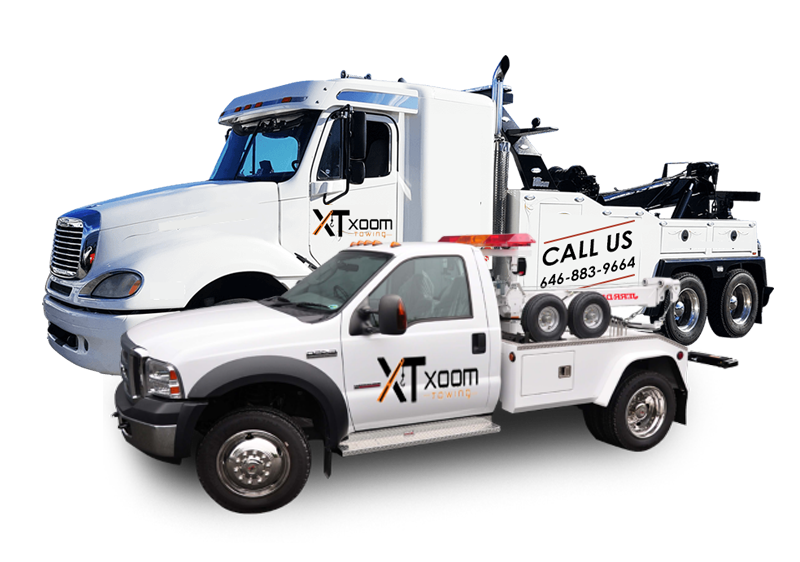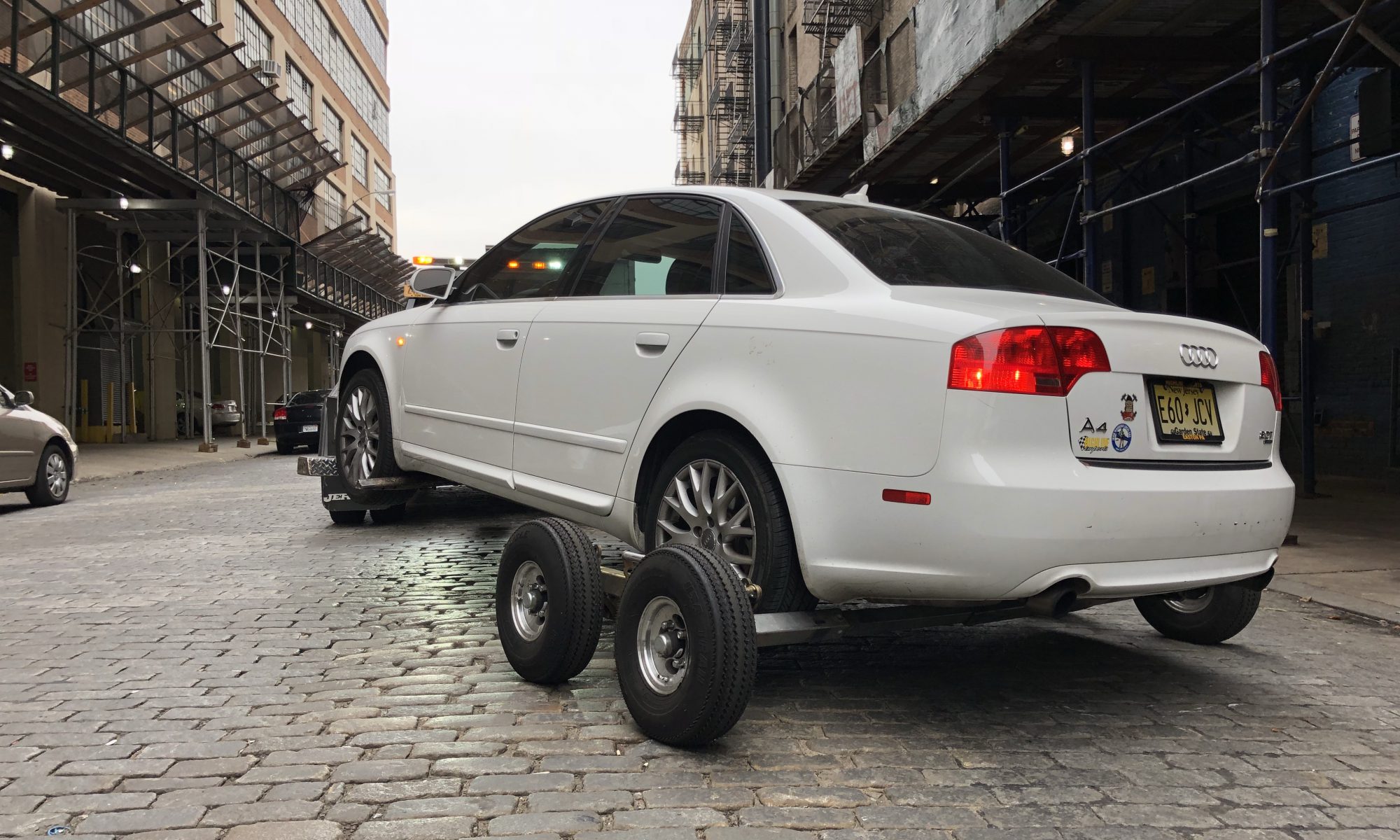 If you answered no to any of the above then you have justifiable reason to get this vehicle out as soon as possible. Whether this is blocking your personal driveway spot or access for the entire building or home or business to allow cars to pass from public to private driveways and back again then we have the right with the proper Management Authority of the property to tow the car for it impound procedures. Xoom Towing Works alongside all NYC authorities as well as Property Owners to ensure that everything is done according to all laws.
Does there appear to be anything dangerous about the situation
Blocked Driveway Towing Checklist
Before any of us go rushing to judgment lettuce just take a quick look at the overall situation. Use the following checklist blow to ensure that none of these possible explanations could justify a car blocking your driveway. We understand that on public property the police have absolute Authority along with the estimated traffic officers to remove vehicles. We are often times called upon to take these vehicles away and we are properly licensed to do so. If this is a vehicle that belongs to the person calling then of course we have every right to tow your own vehicle to wherever you.
Dial (347) 363-6650 for fast Blocked Driveway Towing service in NYC.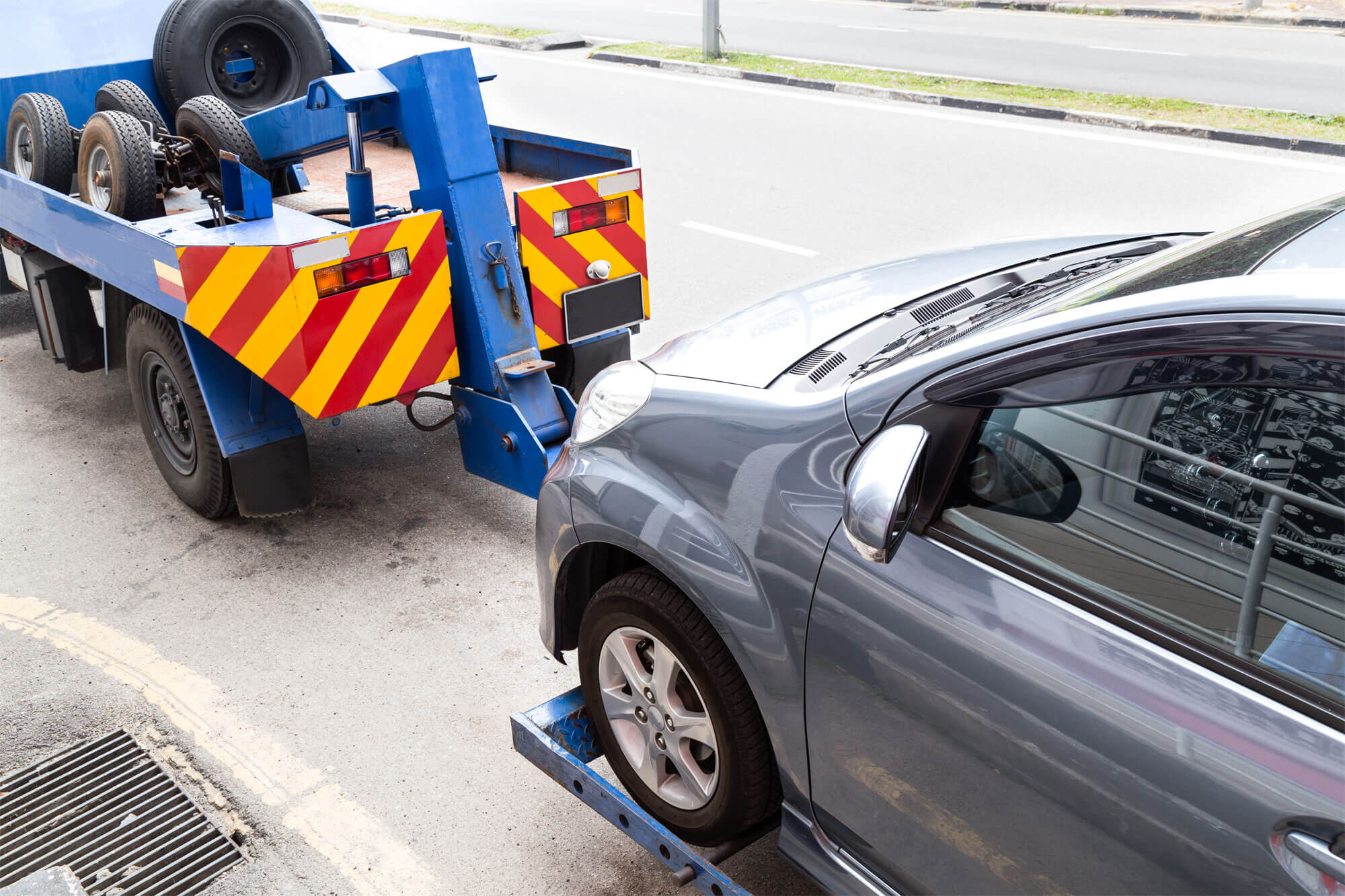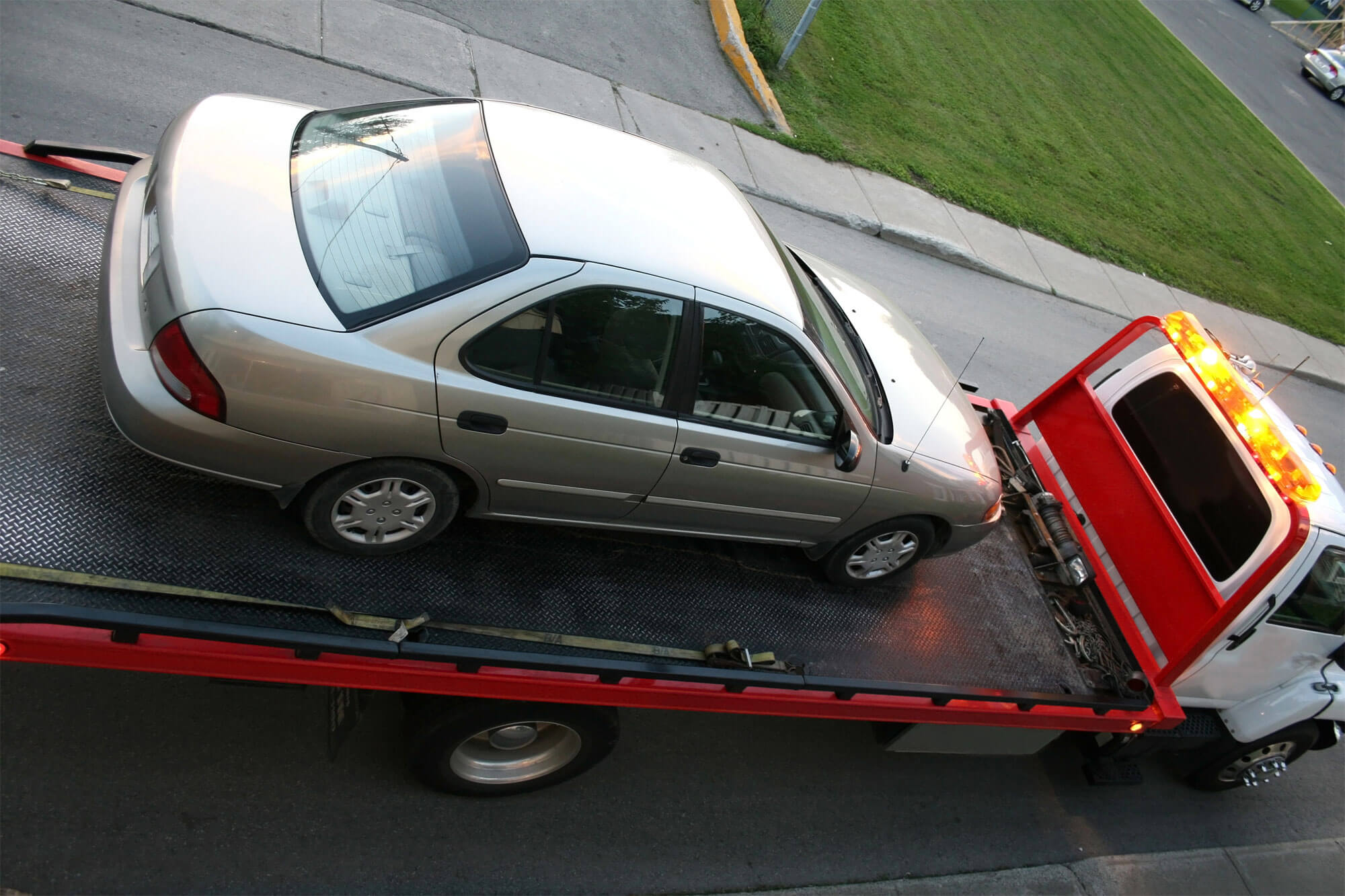 Report The Vehicle By Calling 311
The first advisable thing is to call the Public Service Call Center Solution at 311. They are going to put you through to a dispatch which will ask you for the vehicle license plate number along with the VIN but whatever information you can tell him about the vehicle will be helpful. We really recommend you do this first because you might be dealing with a dangerous situation such as a missing vehicle or a vehicle involved in another crime. If this checks out is not having any plausible cause then go ahead and call Xoom Towing so we can get it out of there.
Xoom Towing NYC when you to tow a car blocking a driveway (347) 363-6650