Jump Start Service NYC
Do you have someplace you need to be quick + electrical car problems = you need to call Xoom Towing or car jump start service NYC today. This is the quickest option to getting you out of a dangerous situation in any Borough NYC and get you to the nearest auto shop so that you can have your car serviced. We're happy to get you back on the road with a quick jump start and even replace your battery and tell you wherever you want to go if none of that works. Xoom Towing is a full-service Auto Towing company located in NYC with trucks in every Borough to help you with a quick jump start when and wherever you need.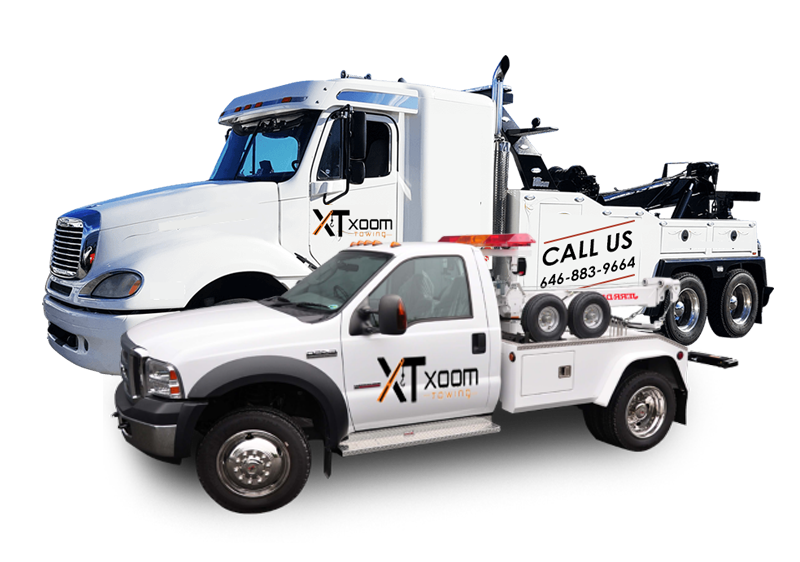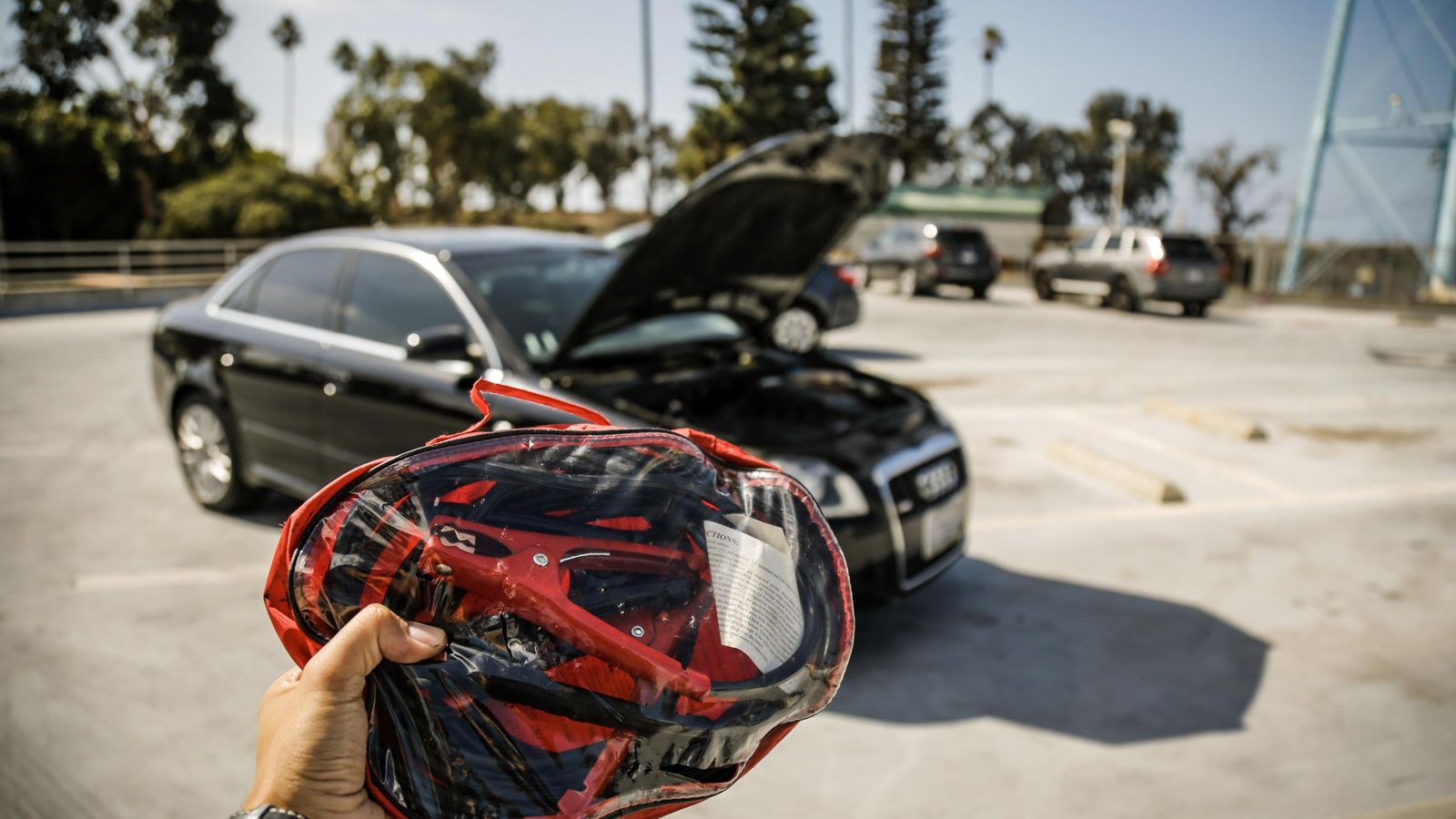 Experiencing any of the following problems? Then call up Xoom Towing and will Xoom one of our trucks right over to your side and give you the jump start you need!
Asking for a Jumpstart in NYC
NYC is a tough City. Well you might need a smiling face and a friendly hand from time to time you can't rely on others to keep jumper cables in their car, how the time and decency to stop and help you, and properly know what they're doing. Don't be a schmuck and do the wrong thing and it jump start. You could end up electrocuting yourself quite badly. However, it is good to know that in combustible engine Vehicles it is impossible to kill yourself based on a 16 volts of electricity that flows through them. You just get a bad shock and feel like an idiot. Did you have an electrical vehicle that operates with a non gas engine, electrical operated motor — do not under any circumstances try to jump start your vehicle. The electrical current within this type of car is extremely volatile and dangerous to the safety of your health. We are professionals and can help you out in situations like these.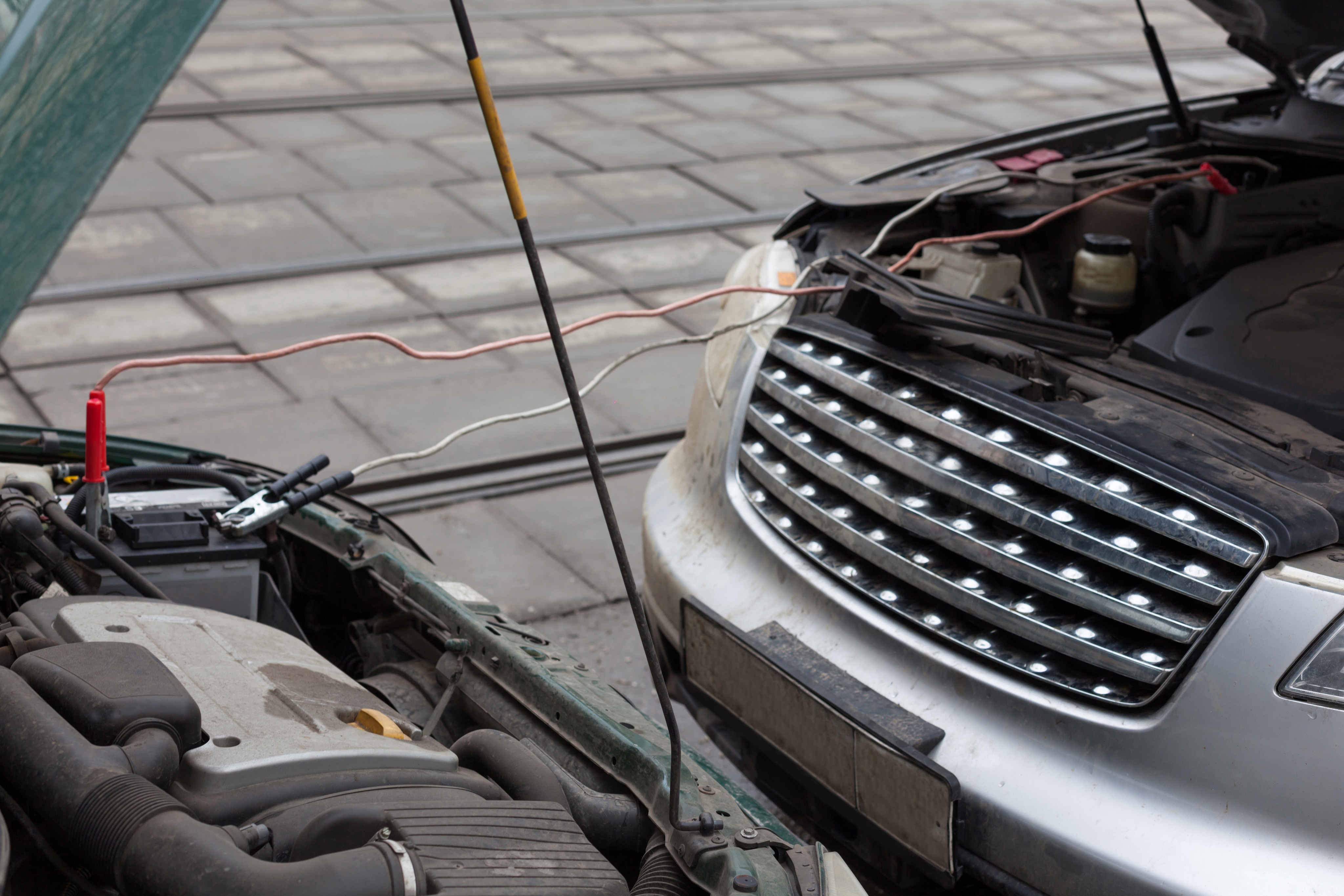 Jump Start Service NYC – Anytime, Anyplace
In a lot of situations it is crucial to get your vehicle moving as quickly as possible. You called The Right company to get you out of this circumstance no matter what. Xoom Towing will come to your rescue anywhere throughout NYC for a jump start, car battery replacement, towing services and roadside assistance services. Some Vehicles do not like to be charged quickly. Will let you know what type of vehicles these are but Volkswagen are ones the notoriously do not like a quick jump start. However, they have operated under different circumstances over last 20 years so you are safe to grab a quick start from this. We have the capabilities to get you out of this as soon as could be.
Xoom Towing NYC Car Jumpstart & Battery Replacement gets to you with a smile and service. Call on 646-883-9664!