Car Lockout Service NYC
Some Vehicles might require a key to operate. Don't be stupid and break a window and then try to hotwire your own car like my cousin Eddie. if you ever find yourself locked out of your vehicle because you have a spare inside you locked your car key inside your car or you have no idea where your car key is then just give Xoom towing a call and we'll be right there in NYC to help you out with the best car lockout service NYC that you can find.
Skilled locksmiths to help you get back in your car in NYC. Xoom Towing locksmiths can Jimmy their way for your car door to open without a scratch. We understand how to even get into those hard to get into BMW vehicles and override Safety Systems. We only use these Services when dealing with the proper owners or registered users.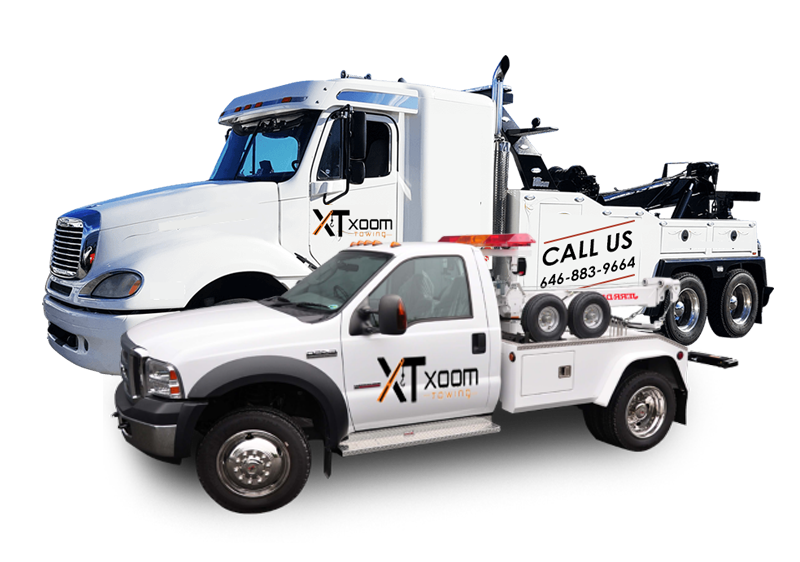 24 Hours Fastest Car Lockout Service in NYC
The most important thing that you need during a car lockout service is most likely speedy access to a tow truck / locksmith that can help you out. Hey we offer 24/7 emergency service for roadside assistance including car locked out service NYC. Plus, we guarantee the fastest response times in your area that's why most people call directly to Xoom over there other roadside assistance companies. We have the trucks in your neighborhood right now ready to get you back in your car.
Affordable Car Locksmiths in NYC
We understand that New York is not a cheap City. And besides friendly service we want to put a smile on your face when you see the bill. That's why Xoom Towing will get you the lowest possible price for opening up your car door when you lock your keys inside your vehicle or lost your keys and have a spare to access inside of your vehicle. If you have a transponder key and I need us to override any of the systems then we are happy to do so. sometimes the location device within transponder Keys won't activate properly and we can help you understand why you will need to have this re calibrated so that you can ask your vehicle properly.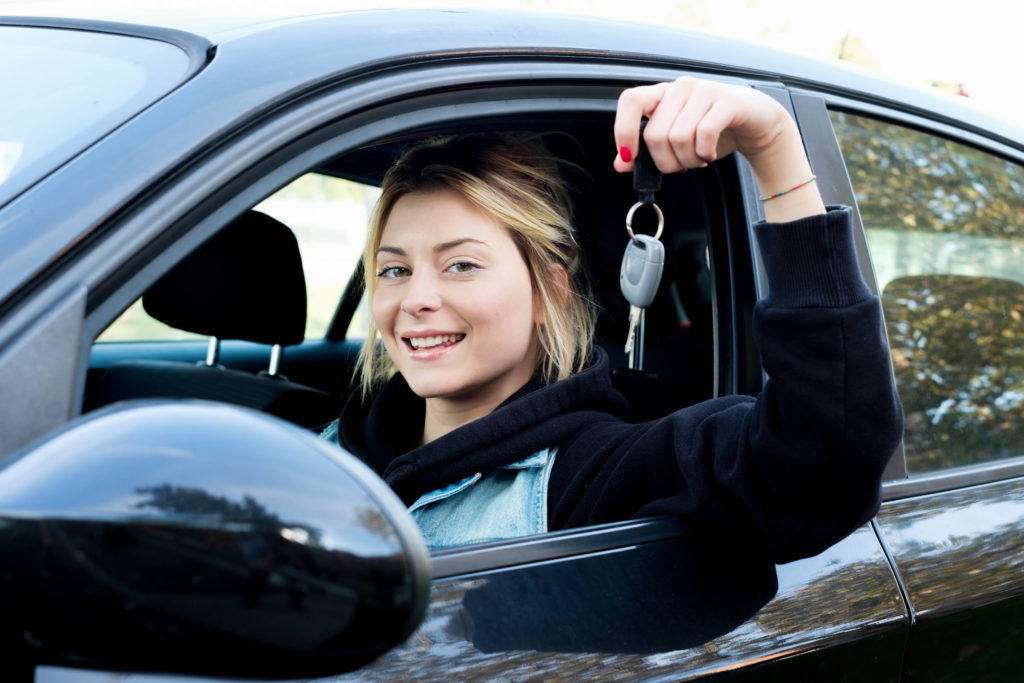 Covered By Insurance
Do you already have insurance coverage for roadside assistance including locked out of car service, or AAA, or something through your manufacturer or car rental company? Well if you don't want to use that policy want to go directly to us for Speedy or service or you want to use our services and do it free of charge through the company then we can help you out on filing these policies. You are entitled to have the selection towing company of your choice while still being covered under these policies so give us a call and ask how this can happen and we was ready to the right policy holder that can get your locked out of car service handled free of charge from Xoom Towing in NYC today.
Xoom Towing Car LockOut Service NYC gets to you where you are going (347) 363-6650