Flat Tire Service NYC
If only wife works like a cartoon, then you could chew a piece of gum and stick it over the puncture hole of your tire and be back on the road. However, when you have a flat tire from a nail puncture or weathering on the side of your tires, or just a lack of pressure in the air then call Xoom Towing so that we can change your flat tire and get you back on the road zooming away and safety. Xoom Towing NYC (347) 363-6650 for changing tires on vehicles in any borough.
The frustration of changing your own Tire to the spare is Impractical in the 21st century. Once you decide to go that route you risk a lot of legal liabilities. Make sure you have a flat tire change from a professional service that can actually get your tire properly fitted so that you can have it relined if need be or just back on the road to wherever it is you're going.
Call Xoom Towing NYC in case of any roadside assassinate need.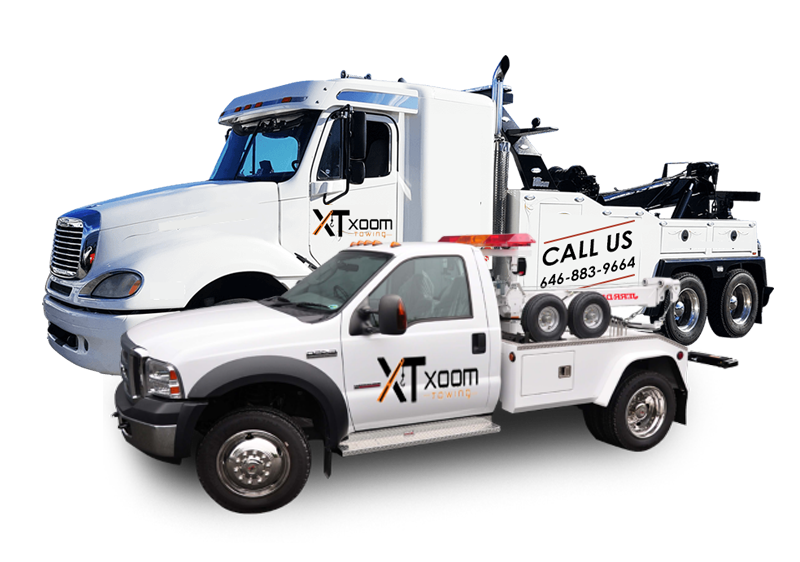 Flat Tire Problem Checklist
Let`s Get You the Service You Need!
We can help get air in your tires and get you to the nearest facility so that you can have your tire changed however you like it. We can tell you to your home or to our shop. There are always options when you call Xoom Auto Towing NYC. We most likely have the exact model of tire that you need so that we can help bring it to you in NYC and change it on the spot. We also can install your spare tire for you wake up not not secured properly. This is the best possible chance you have at not risking any liability on the road based on your own changing a tire to a spare and driving away.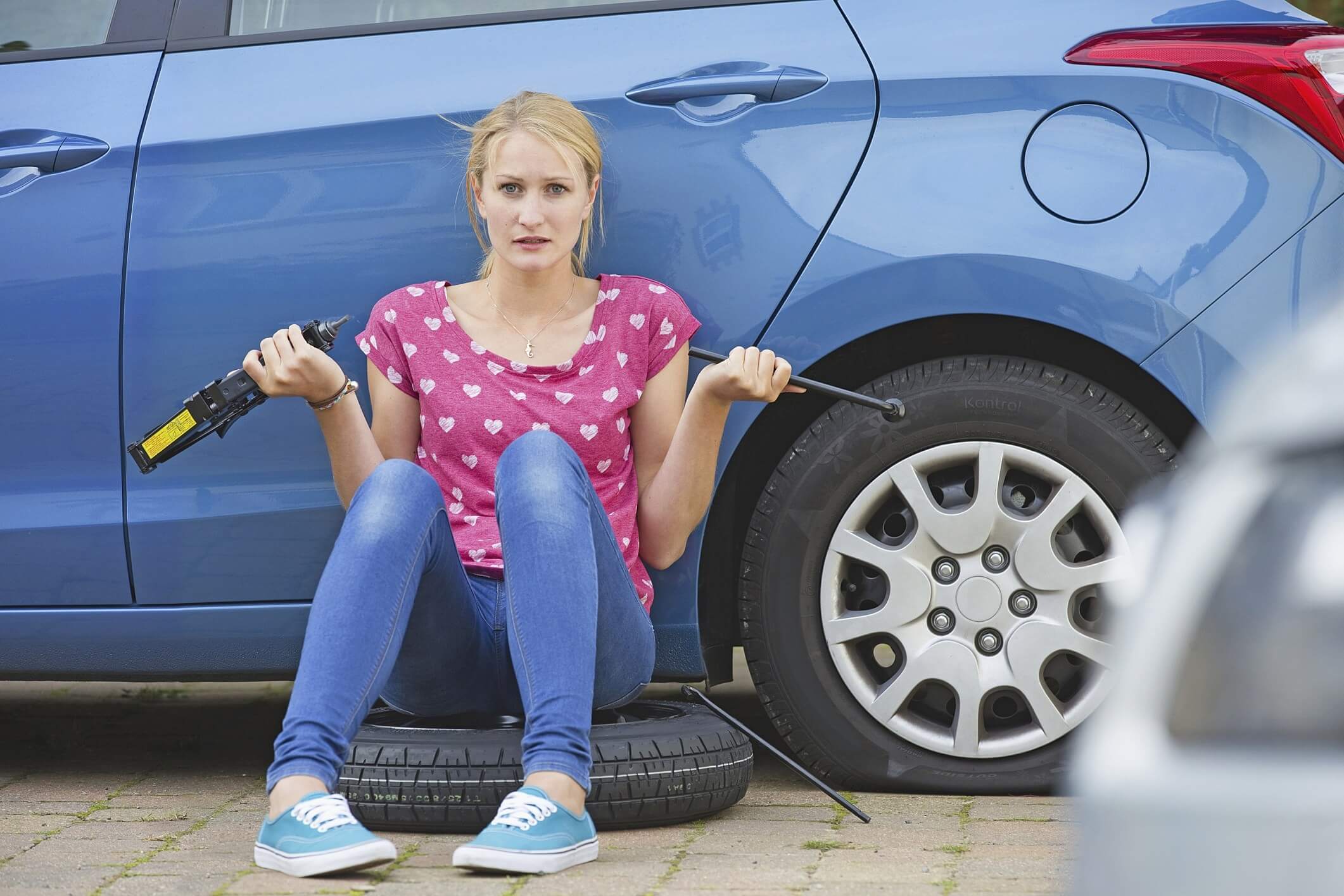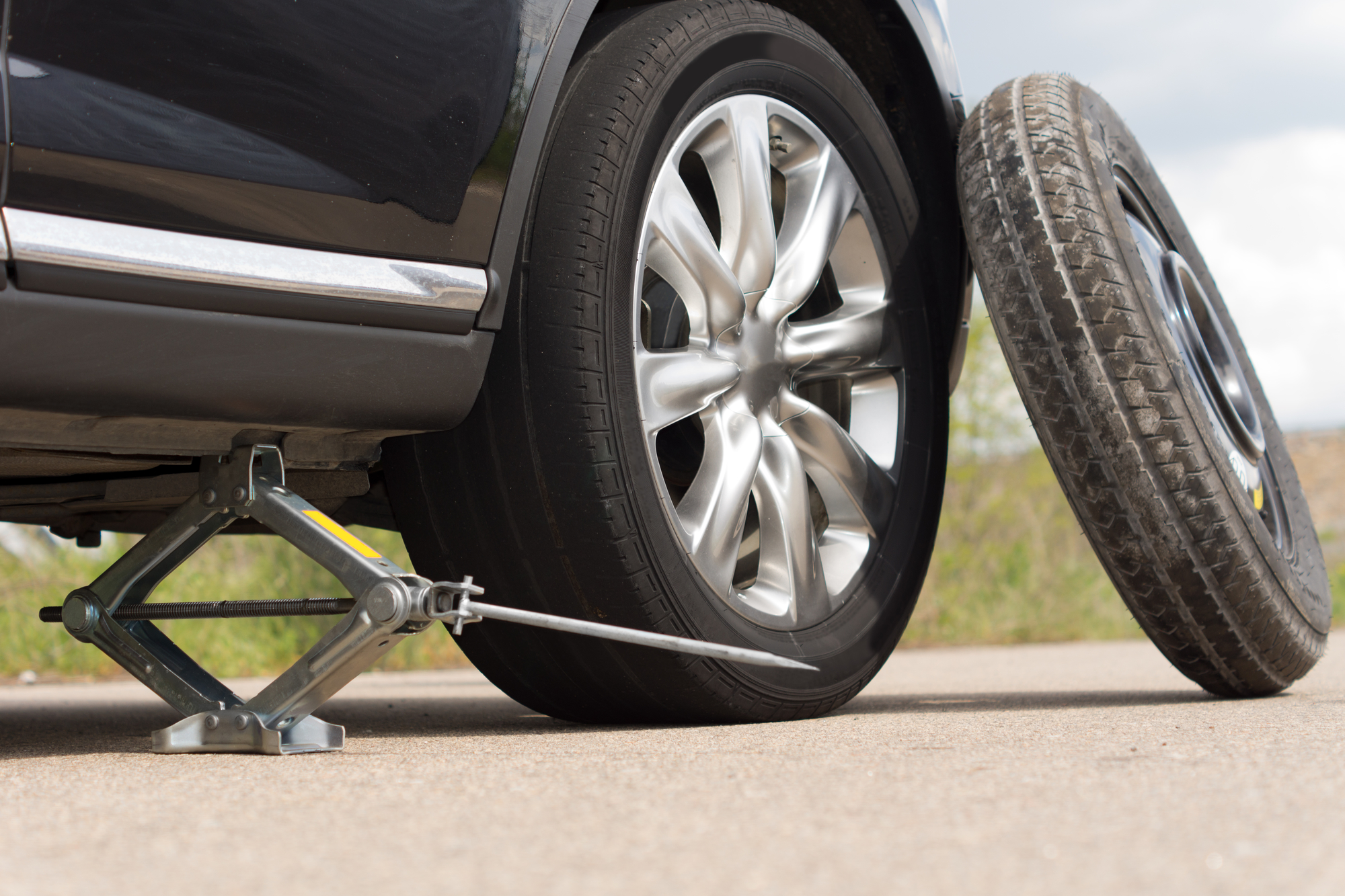 Driving On Spare Tires
It is against all a spare tire donut. However most cars are only equipped with one and we recommend that at all possibilities you choose to have an equal sized spare tire in your vehicle if you have a large axle vehicle such as an SUV, truck, van or largest size car. We understand with motorcycles this is near impossible but we are always ready to help you out whenever you need with towing services to your nearest sylheti or the place of your choice. Xoom Towing we can help change your spare tires on the vehicles even if it's a rental or you borrowed your friends. If you do decide to drive on a spare than know that you shouldn't go more than a few miles on it. If you're driving on some nice open road then feel free to go as far as 50 miles but please do not exceed the speed limit of over 50 miles per hour.
Xoom Towing NYC when you need a change of tires because you are too tired (347) 363-6650.