NYC JUNK CAR REMOVAL
Do you have a car parked on your property let you want gone. Then Xoom Towing can remove your junk Vehicles be at your own or another stranded on your property. We are licensed by the city to remove junk cars and disable them from your records within the DMV. We can help you with this process and make it a tax deductible write off. We can remove vehicles blocking driveways as well even if they are not junk. We offer the most reasonable rates for removing junk cars in NYC.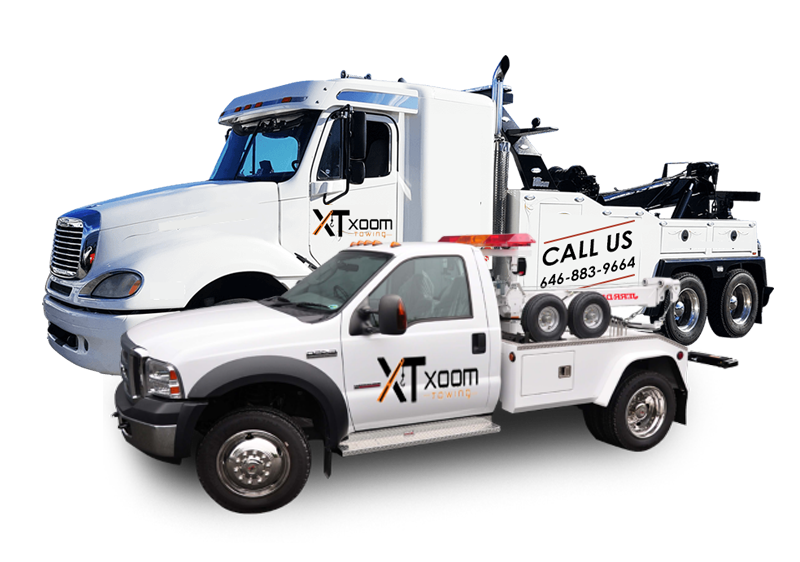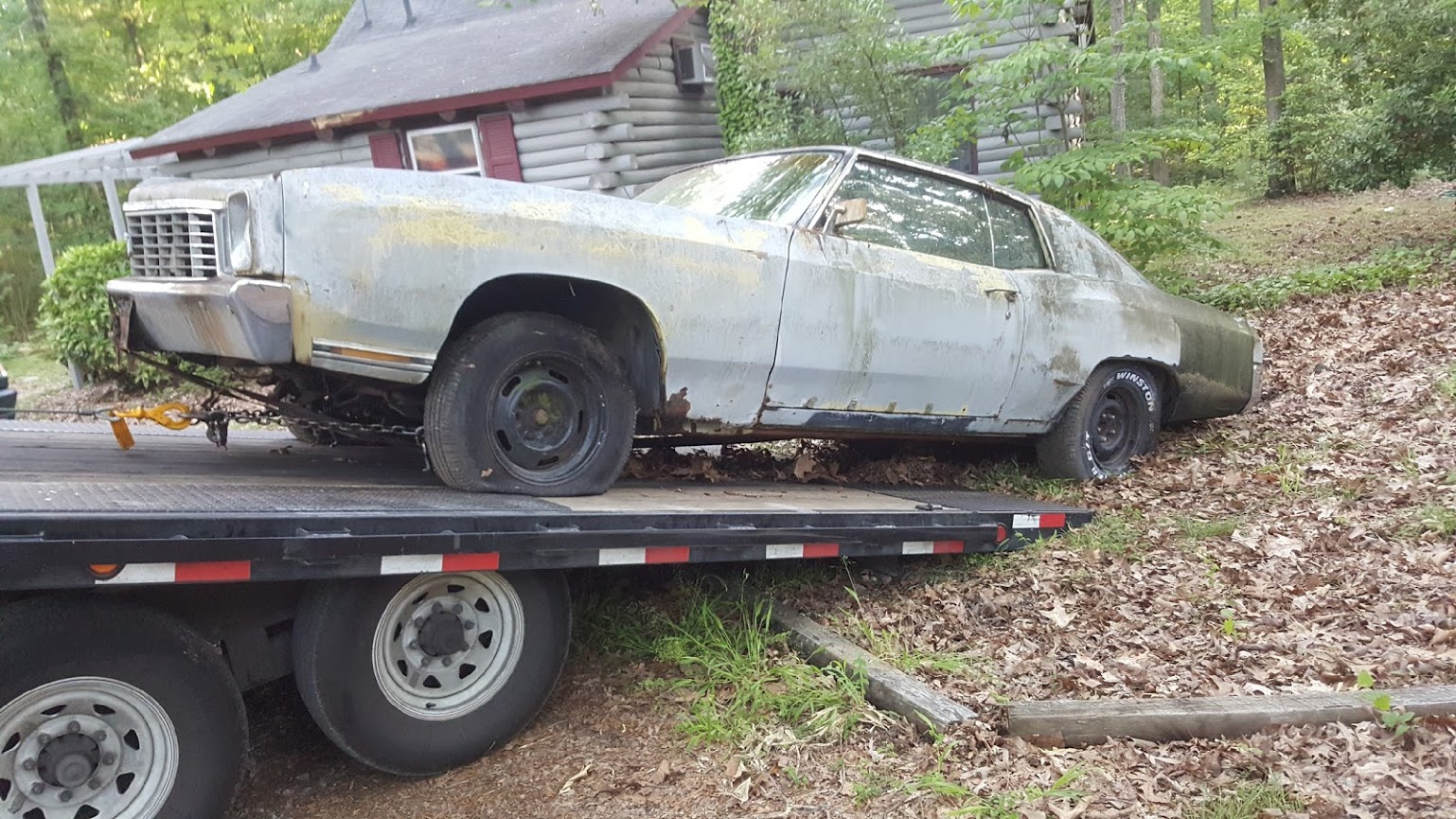 DO YOU HAVE JUNK CAR IN NYC
Parking your car where occupation cost more per square inch than anywhere else in the country. Get rid of that junk car taking over parking space in rented out to a neighbor who can actually use it and pay some money. Get rid of your used car and donate it to a proper charity for tax write-off the option. Do whatever it takes to clean up your living space by removing junk cars for the cheapest possible rate you can have and stop paying DMV registration fees. Xoom Towing can help you out by getting you the junk car removal you need in NYC today. We are open 24 hours a day and ready to service you right this second.
FILLING OUT THE PROPER PAPERWORK
There are a few issues that need to be handled when you give up possession of a vehicle. If it is in your name then you want a proper DMV through NY State to ensure that there are no repercussions upon your ownership of the vehicle and you legally dismiss all properties of owners. Xoom Towing and handle these processes for you on the spot along with the physical Towing of your junk car from your place in NYC weather it is in Staten Island, the Bronx, Manhattan and take it away for the proper disposal or auction however you choose. We are a towing company that Services you with many needs including removing cars it might be blocking your driveway or your own vehicles that you have the proper registration papers for.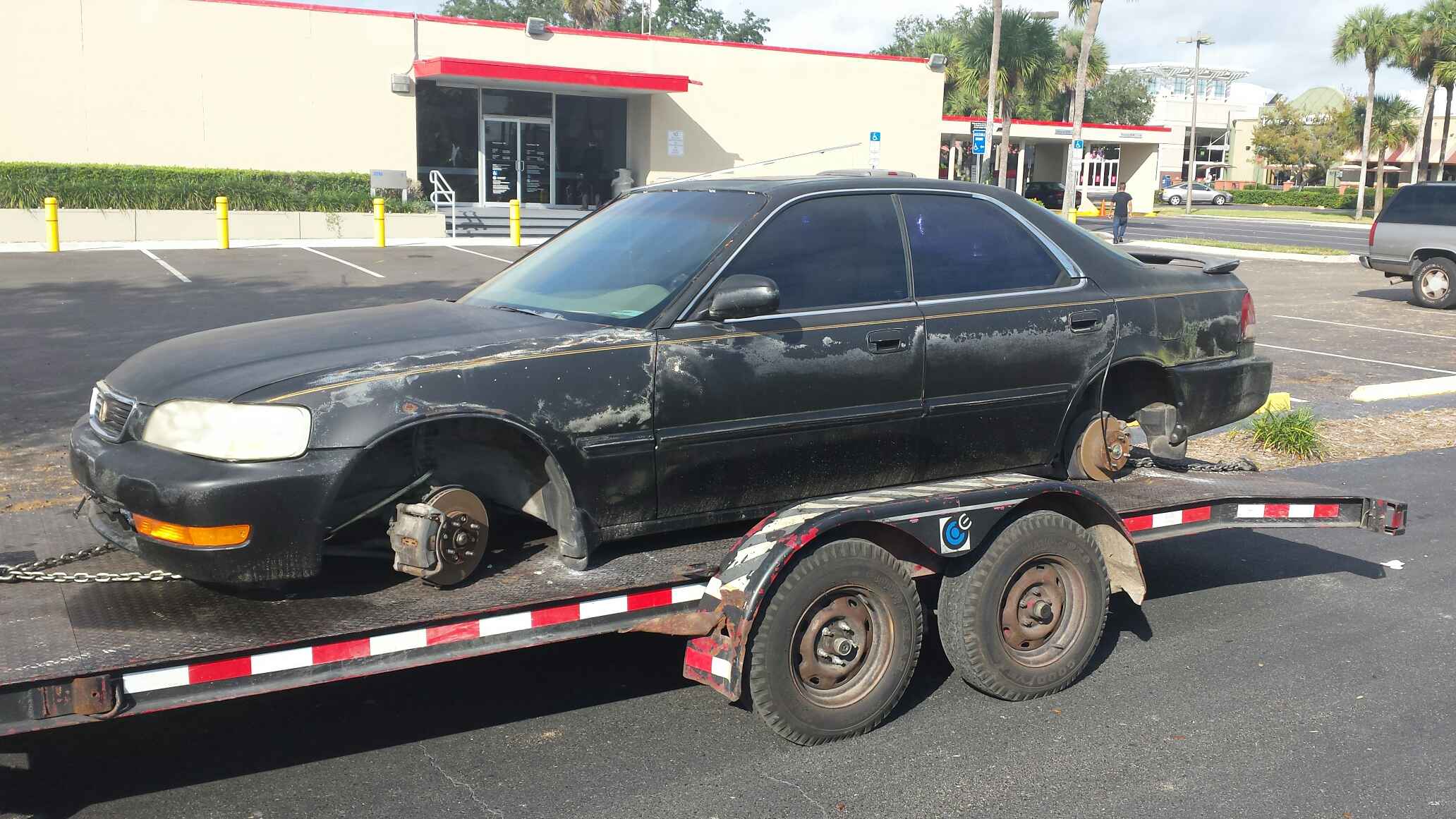 CLEAR UP SPACE
Hey nothing spells cleaning up your establishment like getting rid of a junk car. If you have something from a past decade that is no longer running and there is no cause in trying to fix it up then try selling it through a company that can get you the best price with immediate action or just turn your options to junking it. You're actually doing a huge favor not only to yourself but to the community by relinquishing this vehicle and its Associated parts that can be scavenged at a much lower scale. You are also clearing up space in your own driveway and parking lot that you can use for another vehicle, boxes, renting out, or anything else that you want because it hey it is totally your space and Xoom Towing is just here to facilitate all the arrangements that you need in clearing out junk cars from your place in NYC today.
Thinking to scrap your junk car in NYC? Just give us a call at 646-883-9664 for reliable Junk Car Towing Service NYC!