NYC OUT OF GAS HELP
Cash, Grass, or Gas will get you far in this world. When those options fail, then rely on the backup that always gets you back home – Xoom Towing rushes to your side to refill your gas tank in all five boroughs of NYC within a moment's notice. We have trucks roaming all the neighborhoods complete with high octane, economy, diesel gas to refuel your car NYC when and wherever you need it courtesy of the friendliest auto towing service NYC — Xoom Towing 646-883-9664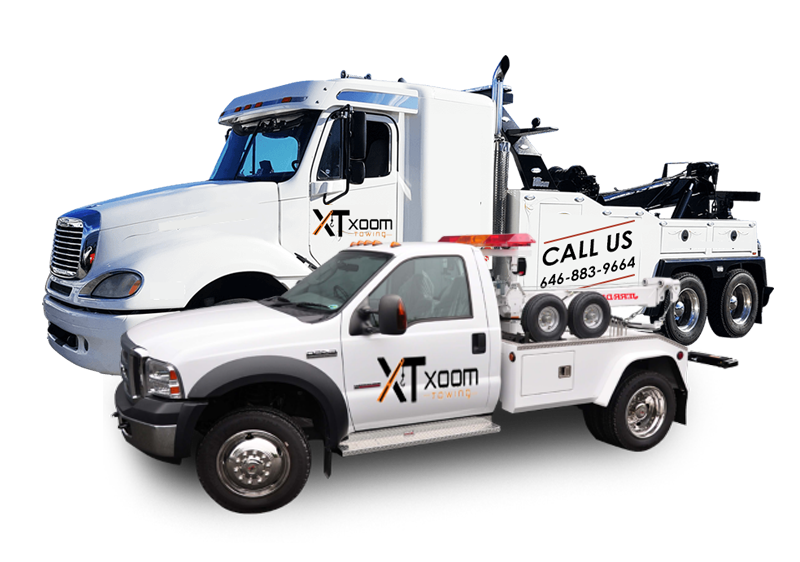 24/7 EMERGENCY ROADSIDE SERVICE
You can have your own private company through the auto manufacturer, AAA, your insurance, or renter insurance but if you are in NYC and want the fastest and friendly a service possible then rely on Xoom Towing for roadside assistance that gets you what you need whenever you need it. This is by far the overall cheapest price when you add in all the other factors of annual budgets that could be factored. Out of gas service NYC is available instantaneously and we're coming right to you when you need us that means in the middle of the night or in the middle of rush-hour traffic there is nothing stopping soon Towing from refilling your gas tank. Any cause that events happened in your stressful life.
BEST ROADSIDE ASSISTANCE NYC
When it comes to helping you on the road there is no better feeling than a towing company NYC that can also deliver you the car jump start, locked out of key service, battery placement service, flat tire change, and all the other little things that add up to having a good company by your side when you live in the best city ever NYC. We have highly competitive rates that get to you faster then the seemingly cheaper options. AAA is great if you live out west but if you live in NYC then you can understand how calling on them and then calling on it a tow truck for something as simple as locked out of car service or jump start service or even out of gas service NYC can cost you severely in the long run. They give you three calls a year we on the other hand make sure that your calls actually counts every time. Don't waste your money on the cheaper options that don't get you as far. What do you want the options that matter you Xoom out of gas service & roadside assistance service.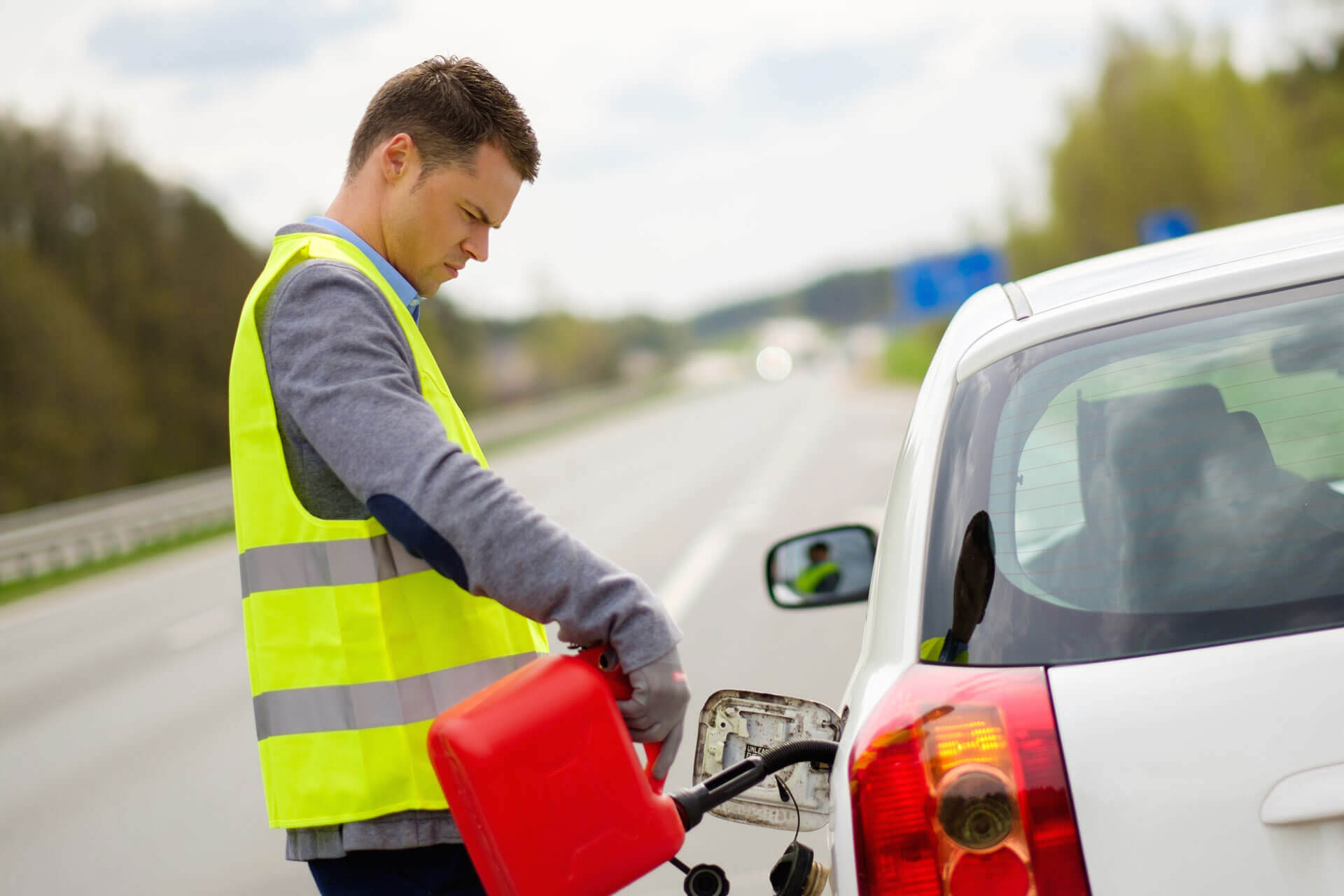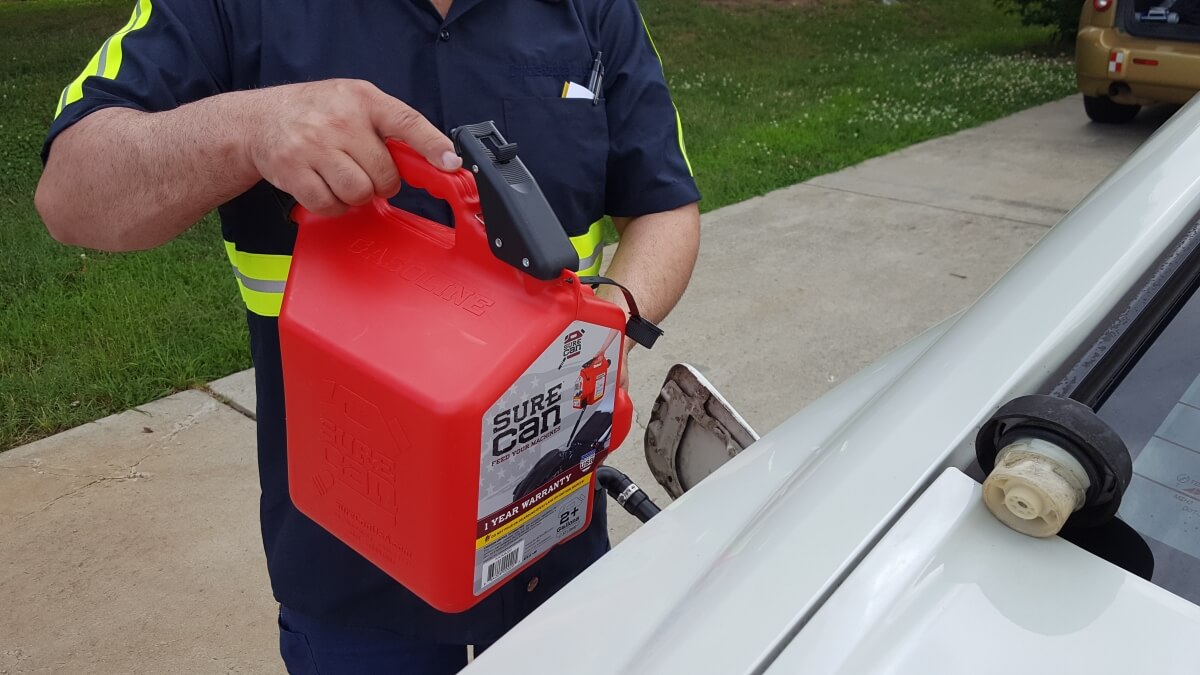 GAS TANK PROBLEMS
Being out of gas is something that even the smartest people tend to do periodically. It is also an act of vandalism if someone siphons gas out of your car. We ordered you to examine all the problems, however, our tow truck drivers will do a thorough inspection once they arrive and determine if there is a gas leak in a fuel hose that could cause a future problem gas leakage or explosion. We are here to do the safest option possible and that means doing something as simple as examining the fuel hose to make sure there are no current leaks. Remember, the best of us ran out of gas all the time and if you're dealing with Chevrolet's made in the 1990s then your gas fuel gauge might be an accurate unless you had a recall for this issue.
Xoom Towing car battery replacement NYC gets to you with a smile and service 646-883-9664