NYC WRECKER TOWING SERVICE
Okay, there are times when you need a Wrecker Towing Service NYC. What you were looking at is when your vehicle has become distracted by something on the road that a regular towing service cannot handle. Xoom Towing is ready to rush to your side with Wrecker Towing Service to get your car out of a ditch or out of some obstructed object right away. If you are part of a roadside assistance then we are glad to help you but also if you were just a first-time caller please feel free to ask us about how get you can get your car out of a ditch Pronto. We are located within every borough of NYC and ready to help you with Wrecker Towing Service NYC soon as possible.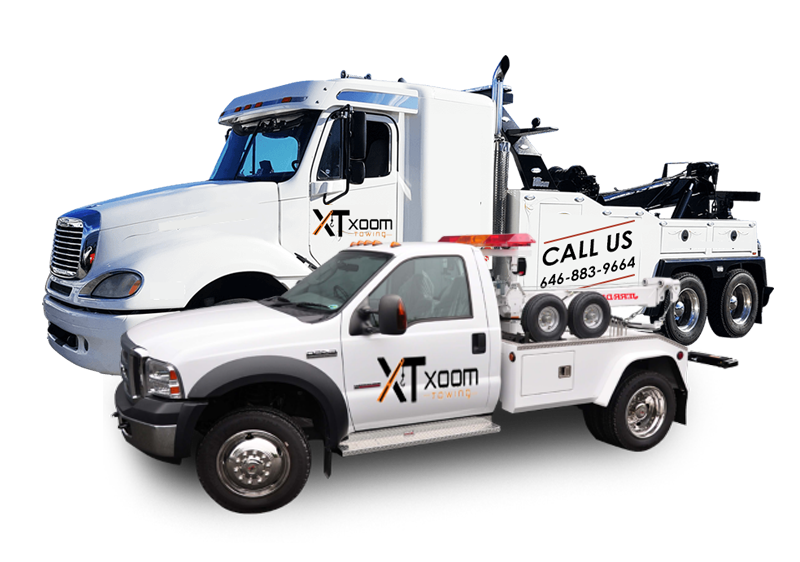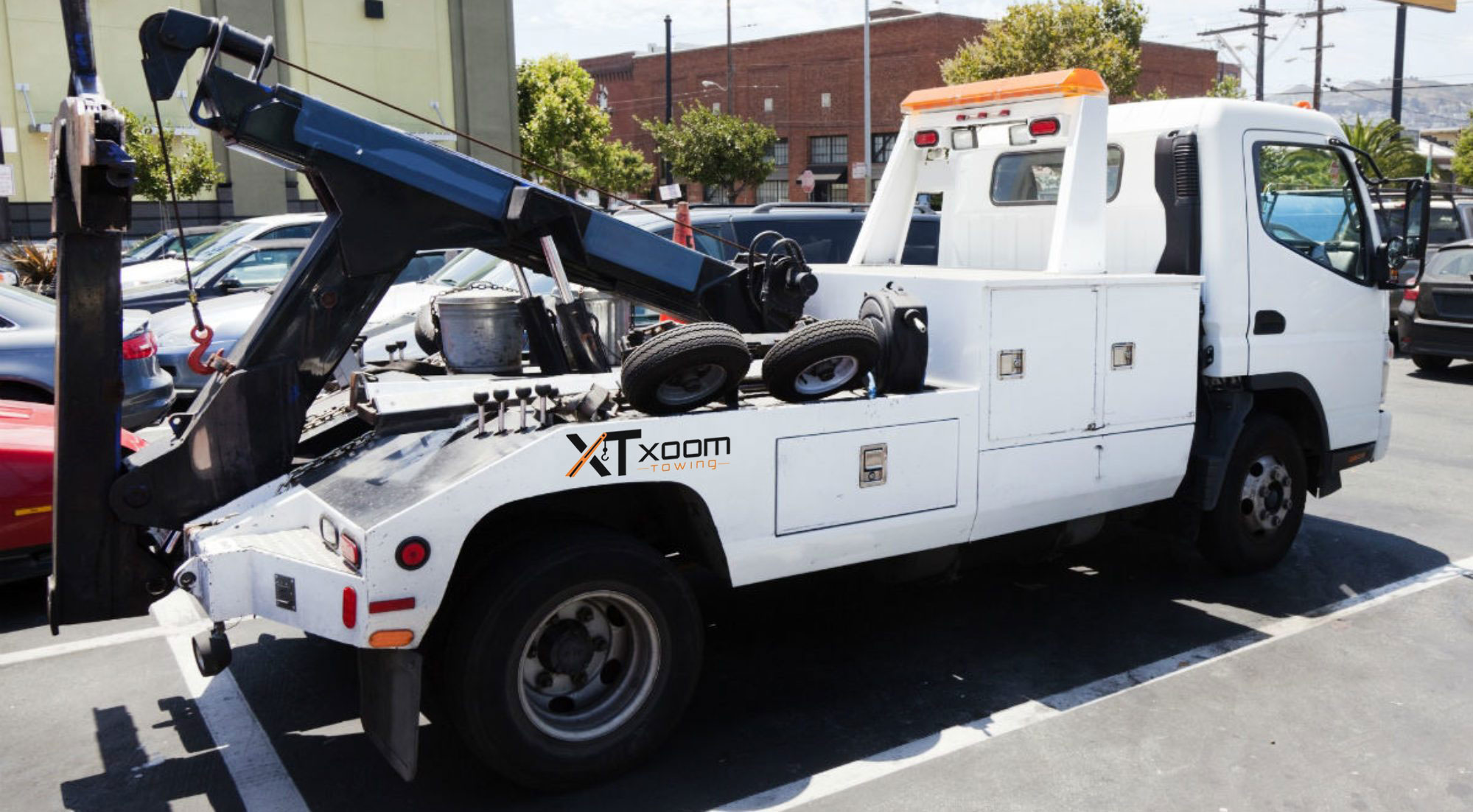 WRECKER TOW TRUCK SERVICE IN NYC
What qualifies as a wrecker towing service are tow trucks that use booms with a winch or a wheel-lift. This service is designed for vehicles that can't be driven up onto a flatbed because it has either been disabled in some way or because the vehicle is stuck in some sort of incapacitating way such as being run off the road or trapped in mud or a ditch. Xoom wrecker towing NYC and all the help you need to take the wrecked car from the site to where you want it to go 646-883-9664
RECOVERING VEHICLES
Xoom Towing has an adjustable boom and winch that we use to lift up or recover a vehicle. Generally, this is a more economical method over flatbed towing. The main purpose is to recover vehicles that have been run off the road due to auto accidents or severe weather conditions.
LICENSED WRECKER TOWING NYC
We are 100% licensed by NY state with a Towing License and completely insured. We pride ourselves on helping the community in their times of need and do it with a smile. All of our drivers and technicians are complete automotive enthusiasts who know way too much trivia about cars and are always excited to take on a new job as long as it is honest and helps the person in need.
Xoom Wrecker & Auto Towing Service NYC 646-883-9664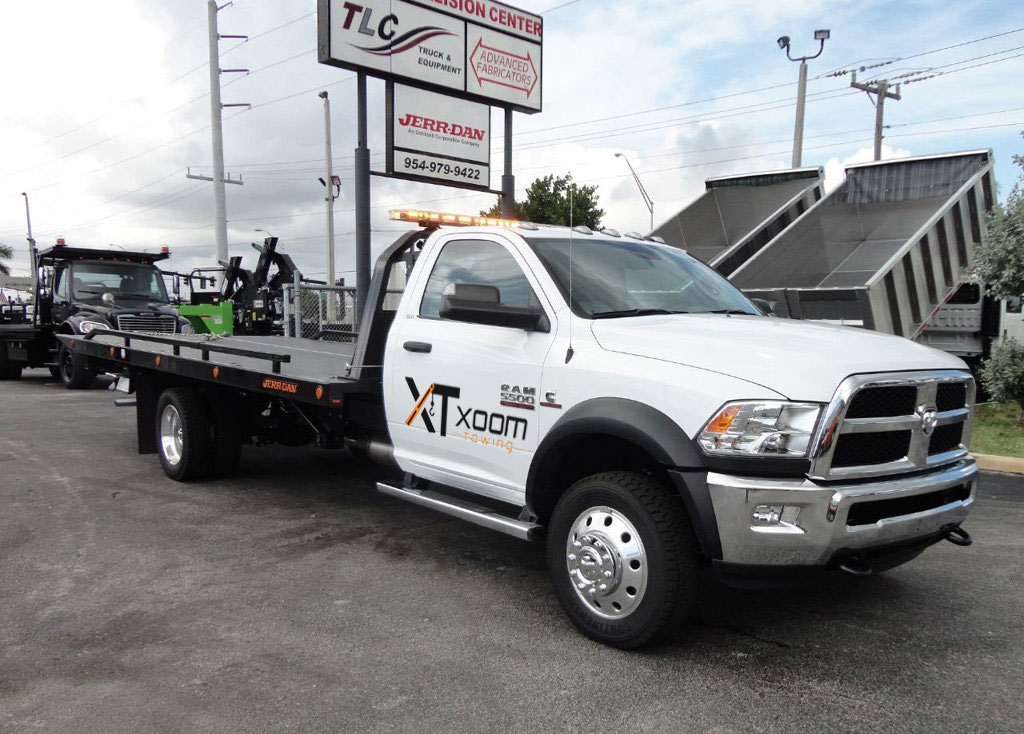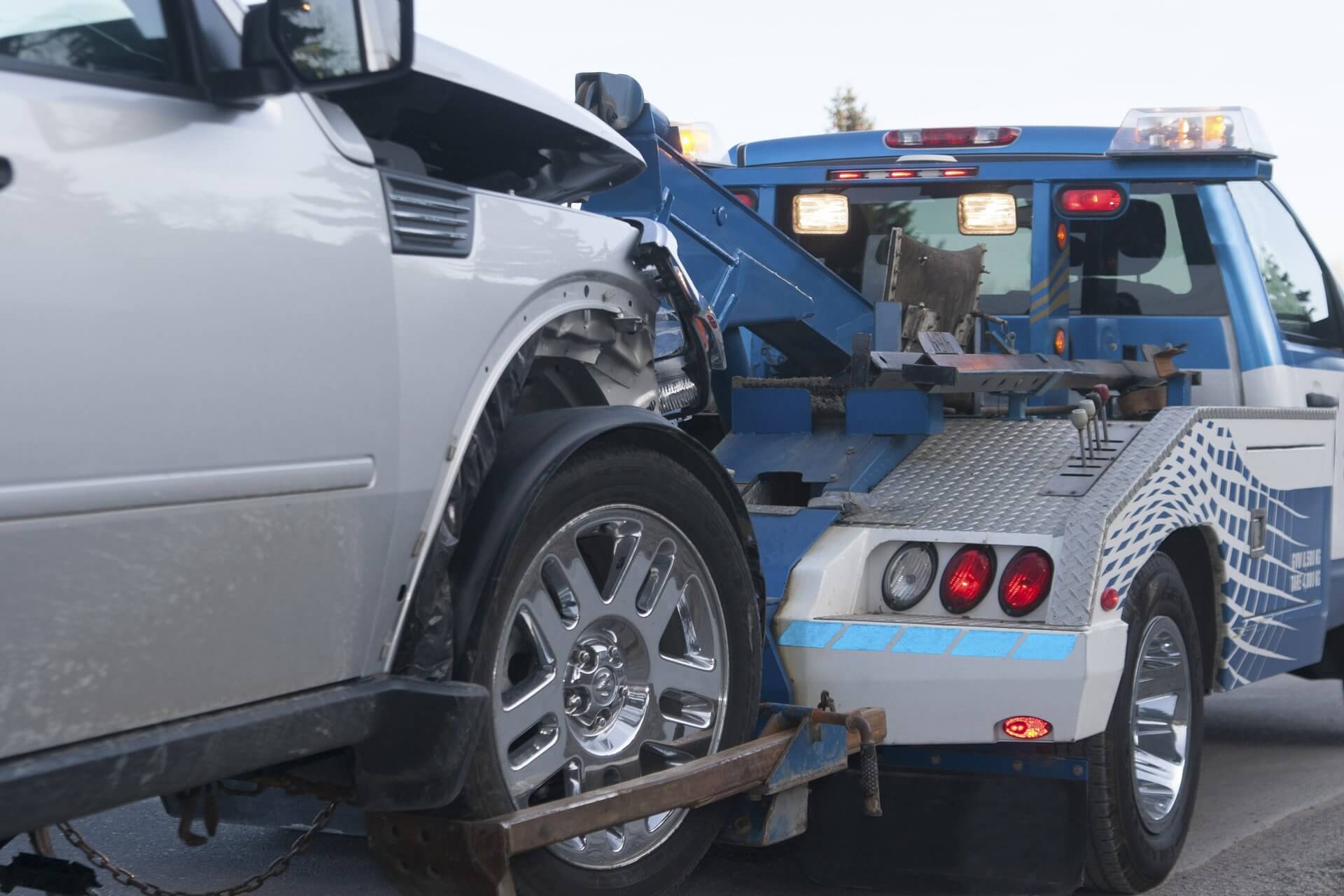 24/7 EMERGENCY ROADSIDE SERVICE
You can have your own private company through the auto manufacturer, AAA, your insurance, or renter insurance but if you are in NYC and want the fastest and friendly a service possible then rely on Xoom telling for roadside assistance that gets you what you need whenever you need it. This is by far the overall cheapest price when you add in all the other factors of annual budgets that could be factored. Out of gas service NYC is available instantaneously and we're coming right to you when you need us that means in the middle of the night or in the middle of rush-hour traffic there is nothing stopping soon Towing from refilling your gas tank. Any cause that events happened in your stressful life.
Xoom Towing & car battery replacement NYC gets to you with a smile and service. Call on 646-883-9664
WHAT TYPE OF VEHICLES IS A WRECKER PERMISSIBLE FOR?
Almost any vehicle, especially large ones such as trucks, vans, and SUVs can be recovered via wrecker towing. Low riding sports cars or those with modifications is not advisable but in some situations is the only way to pull the vehicle out. Motorcycles are the absolute exception to not responding well to wrecker towing. Fortunately, motorcycles are light enough to retrieve without the help of this equipment.