Car Battery Replacement NYC
Drn drn drn drn, dunk. Ya, nobody wants to start their morning with a car that won't start. Your ignition firing but your car won't start then try turning on the radio or the lights and see if your battery works. We can help jump-start your car replace your battery no matter where your car is throughout any borough of NYC. Xoom Towing has trucks throughout the city with the knowledge and equipment and professionalism you need for an instant car battery replacement NYC. We're open 24 hours a day ready the help you however we can when replacing your car battery.
We can start your car with a jumpstart that should get your battery charging again. If you are in a safe place like your home or office and can do a slow charge we have that possibility as well. we can help you charge electronic vehicles. Battery replacement is oftentimes covered under your roadside assistance and we can help if you choose us as your requested towing company.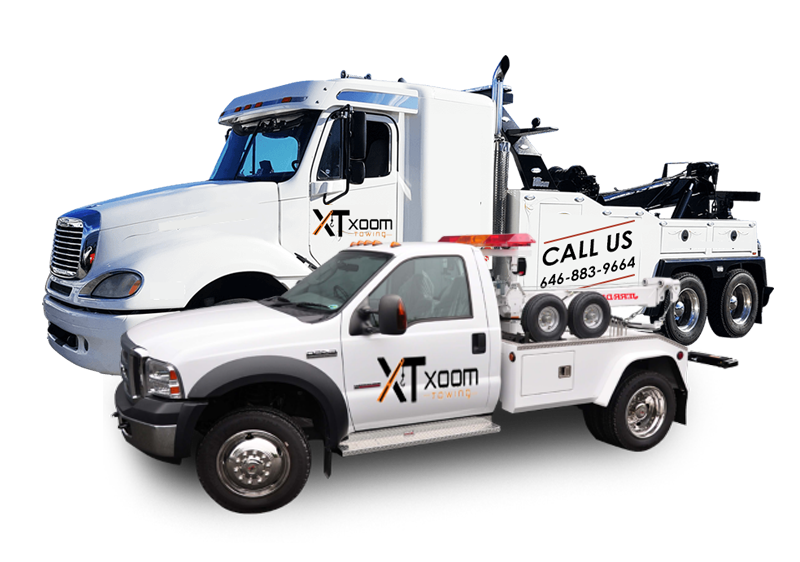 Car Battery Problem Checklist
If the Is yes to any of these it then you might be a failed electronic system in your vehicle. We can help direct you into the quickest, cheapest, safest option that will get you back on the road in an operating vehicle in the soonest amount of time. Starting a battery is quite an easy fix if you have the right knowledge and tools which all of our trucks are equipped with. If you call us we can custom-order your battery and get it right to you in NYC today. We have a large selection of batteries in our facility for all makes and models.
The Right Car Batteries For You
While there are a lot of 3rd Market batteries Bar Superior to the factory installed car batteries, we can direct you towards the model that best suits your needs. We can help you cover this under your roadside assistance as well as offer you roadside assistance when needed for starting up your car. Xoom Towing how's the features you need in the towing company NYC specific to your vehicle. Call us concerning any questions that you have about replacing your car's battery. We can help you jump start or replace the battery same day NYC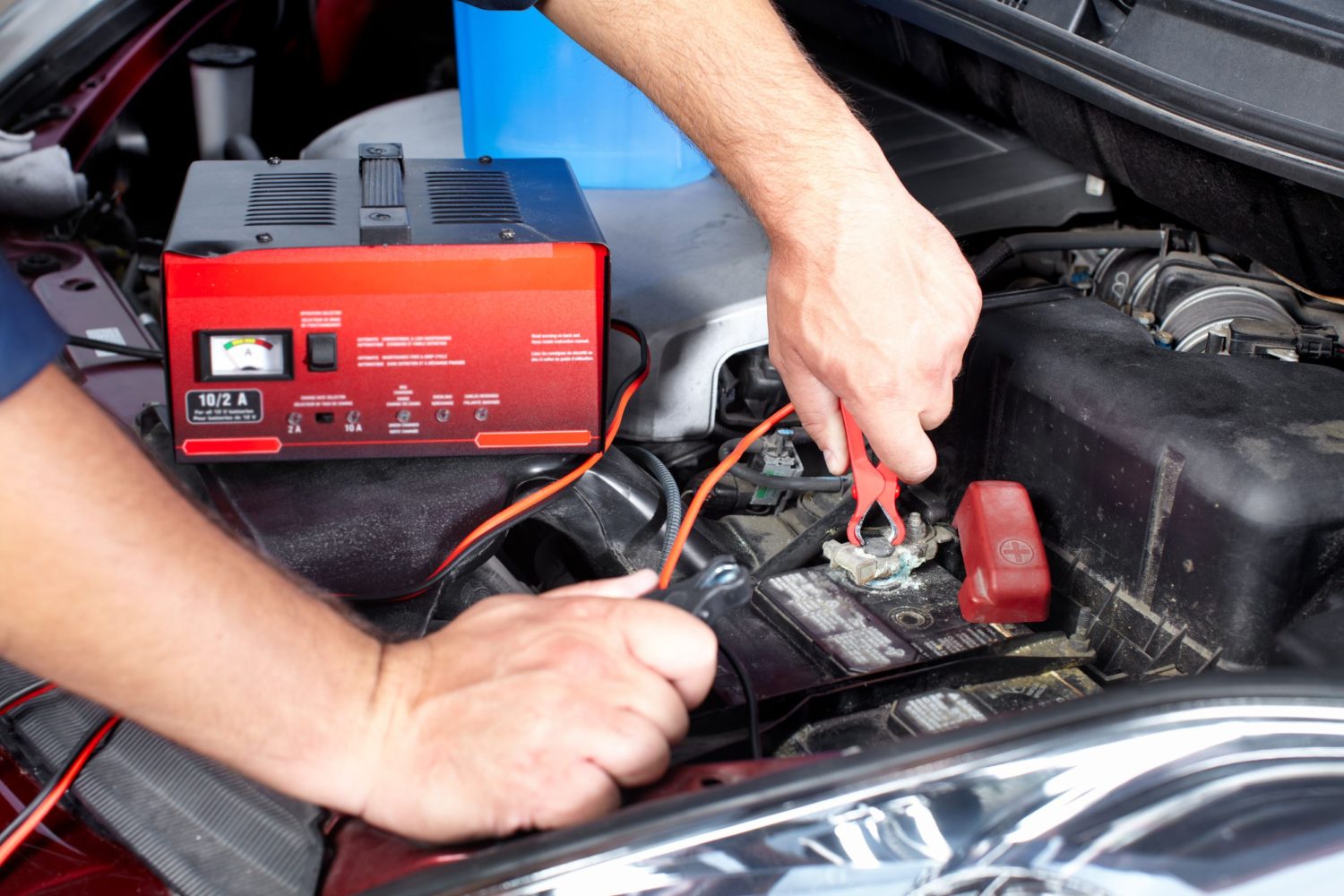 New Car Batteries in NYC
There are three options to getting a vehicle operating again if there is an electrical failure problem from the battery. The first is a quick jump start — This is the fastest and cheapest option to get you back on the road where you need to go as well as getting your battery charging from its generator or alternator again. The 2nd — is a slow charge which cakes up to an hour but is preferred in some vehicles. your driver will best know what is suitable for your vehicle and situation. There is a new battery which to be honest might be time to replace your battery if it has been operating in your car with all these modern devices including security systems, navigation systems, and all the other gizmos we use throughout daily life.
Xoom Towing car battery replacement NYC gets to you with a smile and service (347) 363-6650